Europe
Unparalleled charm, tradition and romance!
A continent full of magnificent places to explore
History
Europe has unique characteristics that make it a more than special destination for your event! Choose one of the wonderful locations carefully selected and count on us to help you make your dream come true and create your destination event fully personalized!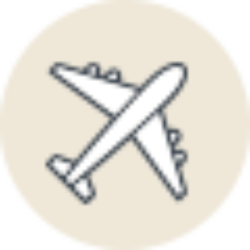 How does the destination event for Europe & World work?
How does Emoove make events in Europe possible?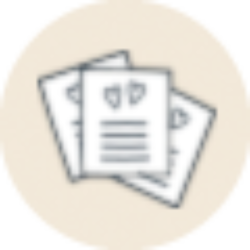 How many guests can we have?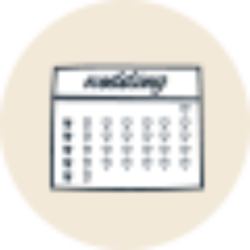 When can we start the project?
How will we communicate with Emoove?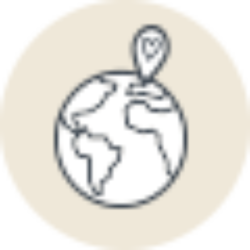 Where we can hold our bespoke event in Europe?
The choice of suppliers
What we propose
Structuring dreams and making them come true is our passion…
Events