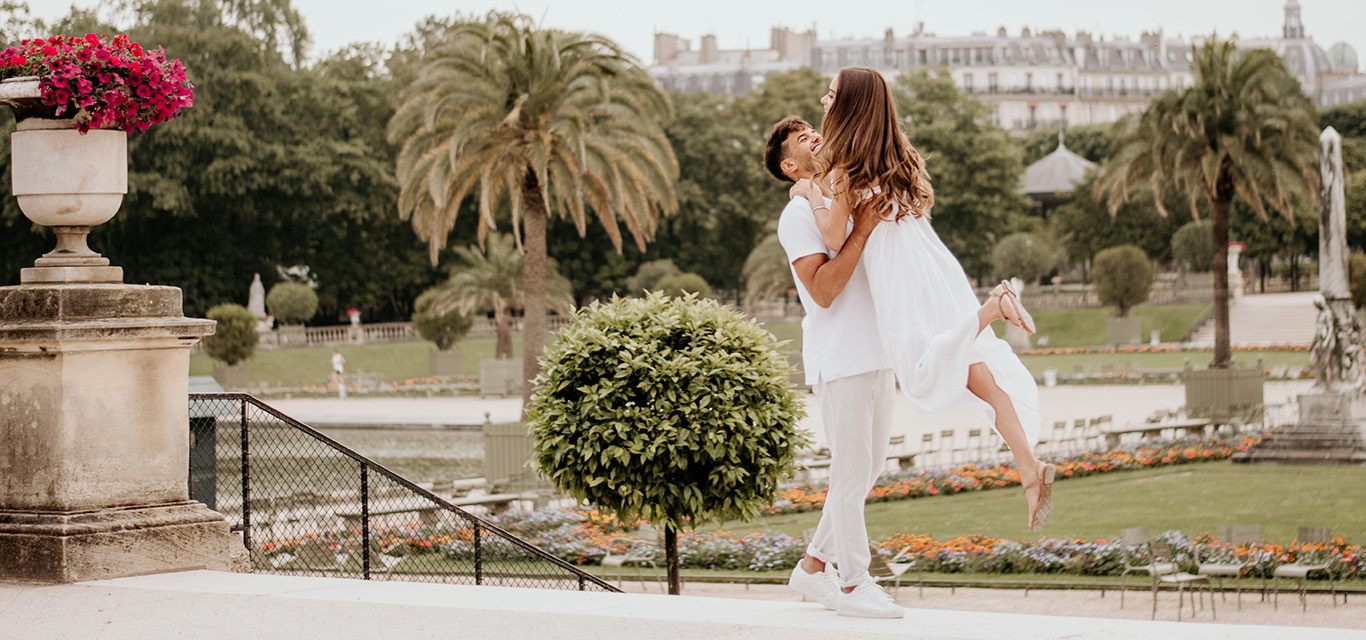 Wedding Proposal in Provence
Will you marry me?
A romantic marriage proposal adorned by a magnificent, natural landscape full of life!
Landscape
Delight and surprise your loved one with a surprise proposal where you and your sweetheart can make your connection official with nature. Enjoy this unique moment with breathtaking views and emotions!
How does the wedding proposal work?
Where can we make the marriage proposal?
What if it rains on the day of the event?

What is the best time to place a marriage proposal?
What is the duration of the request ?
How does it work on the day of the marriage proposal?
Further customize your day…
Add tailor-made services to your event
Personalized
Mini Decoration

To embellish your ceremony, according to your taste

Mini Cup

A mini cake to sweeten the day even more

Car Rental

Vintage cars, limousine, private driver or transfer during the event.

Guest Transfer

Transportation with private driver for guests

Music Presentation

Violinist, saxophonist, solo singer, among others

Lunch or Dinner

During a cruise on the Seine or in one of the restaurants of your choice

Videasta

We put at your disposal the best video professionals

Photography

Eternalize unique and special moments, with coverage from the best professional photographers in the region

A Cruise on the Seine

An unforgettable cruise with a romantic dinner

Spa for 2

How about making your day as pleasant as possible with a relaxing massage for a couple or only you?

Helium Balls

Fun, they never go out of style!

Concierge

Surprise your loved one with a special and personalized gift

Personalized Travel Guide

To make your day even more special, how about a guided tour to the place of your choice?

Custom Picnic

What better way to enjoy the beautiful days in a relaxed way around a good conversation, good wine and some delicacies to nibble

Bouquet of Flowers

To further embellish this moment

Champagne e Macarrons

A unique moment deserves a special, French-style toast!
Venues
Your romantic destination event in Paris, or the natural landscape of Provence, another alternative are those sumptuous Castles or maybe the classic Europe
Destination

Paris
Have you ever imagined making your special day unforgettable at the Eiffel Tower?
Castles
Or spend a night with our loved one in a sumptuous french castle?


Provence
Maybe you prefer a romantic and natural landscape in Provence…
Europe
Whatever your dream place is, Emoove Paris will find the one that suits you!

What we propose
Structuring dreams and making them come true is our passion…
Events